Podcasting is a powerful medium for sharing new ideas and changing perspectives. It's the medium in which I started to learn about Stoicism and the lives of people like Marcus Aurelius and Seneca. There's a whole world of wonderful philosophy podcasts out there and in this article I'm going to list seven that focus on Stoicism and reference other philosophies too.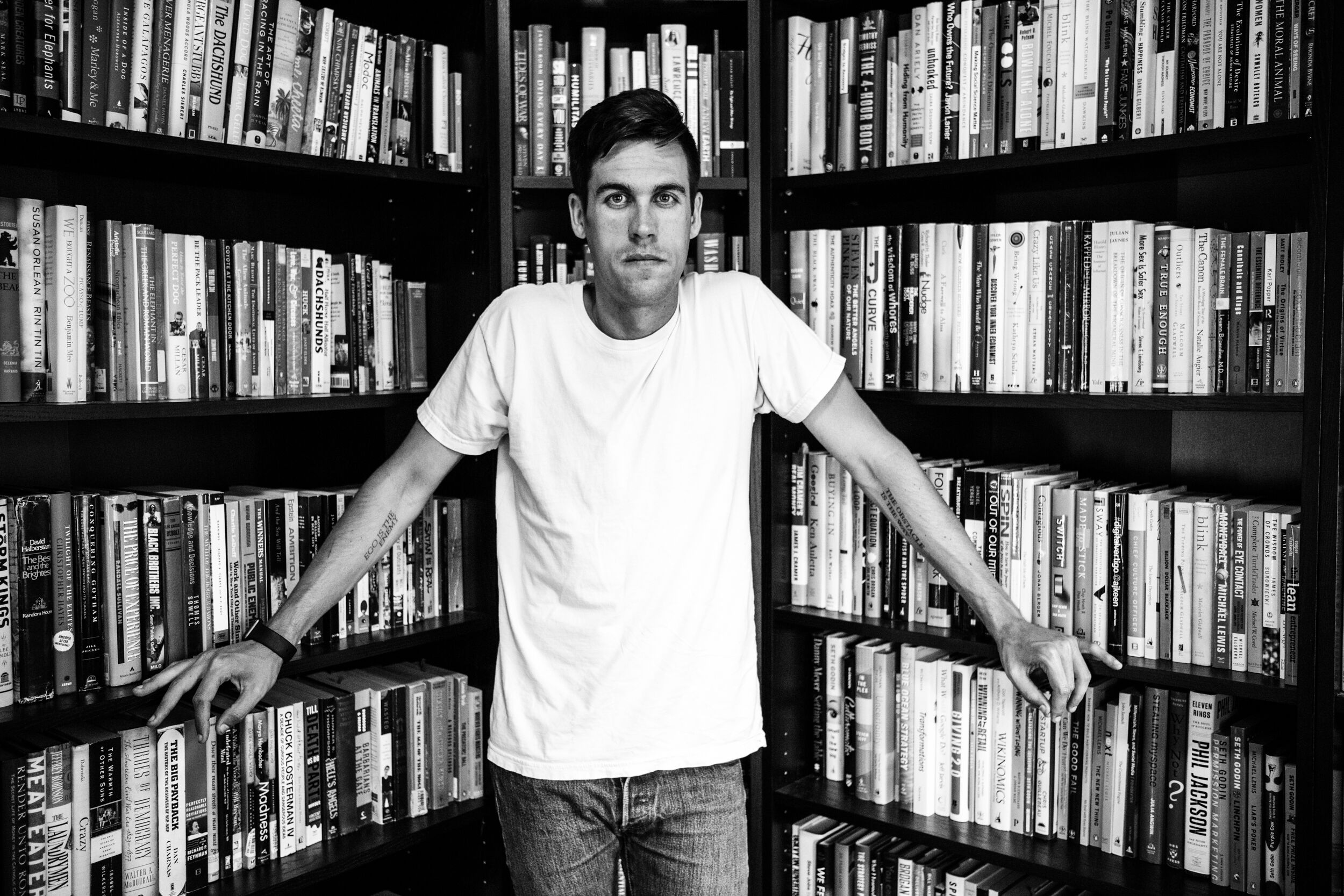 The Daily Stoic
The Daily Stoic by Ryan Holiday is arguably the most well-known podcast on Stoicism and is the reason I came across the philosophy in the first place. Holiday has been popularising Stoicism for several years and the range of topics that he discusses is phenomenal.
Add to that the variety of guests that come on The Daily Stoic and you have a podcast that is going to leave you feeling inspired and wanting to make small positive changes to your life every day.
The Strong Stoic
The Strong Stoic, hosted by Brandon Tumblin, is another podcast that embraces Stoicism and provides balanced viewpoints from across the school. Tumblin's delivery of his subject matter lives up to the name of his podcast, as he speaks with all of his guests passionately, logically and beautifully on how to put philosophy into action.
Stoic Salon
Perhaps one of the biggest criticisms of Stoicism is that it can be seen as an exclusively male led practice done by white guys in Silicon Valley. That couldn't be further from the truth, as it's a practical philosophy for women too.
Kathryn Koromilas, AKA The Stoic Writer, hosts a podcast called Stoic Salon that focuses on women philosophers from all over the world. Koromilas brings a great energy to the podcast with her thoughtful insights and her interest in exploring Stoicism through writing and literature.
The Practical Stoic
Simon Drew has created a reputation for himself as a lifestyle coach through bringing Stoicism in his day-to-day activities and his podcast The Practical Stoic is worth listening too.
What I enjoy in particular about The Practical Stoic is that Drew dives deeply into the individual ancient Stoics and their writings. He has a great series on Seneca's letters, which involves him analysing different passages and trying to make sense of what they mean in a modern context.
I'd also recommend listening to his series with Kai Whiting and Leonidas Konstantakos, where they discuss several important themes like love, understanding Heraclitus' circles of concern and more.
Stoic Coffee Break
The great thing about podcasts is that they can be short episodes that don't take up long portions of the day. If you're looking for a short-form philosophy podcast then the Stoic Coffee Break is for you.
With many episodes that run between 5 – 20 minutes, you can learn bitesize Stoic lessons in the space of a coffee break.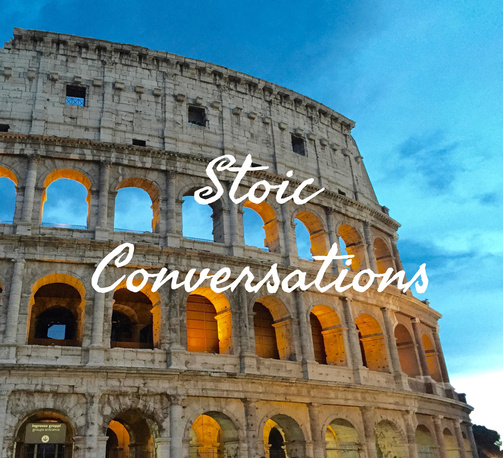 Stoic Conversations
Hosted by Massimo Pigliucci and Rob Carter, Stoic Conversations is an excellent podcast for listening to when you want a deep level of philosophical content. With one hour episodes, the hosts interview people from a range of backgrounds and explore philosophies that go beyond Stoicism.
Stoicism For A Better Life
Stoicism For A Better Life is hosted by Anderson Silver and I would recommend the podcast for the amount of wisdom that Silver manages to distil down into short episodes. He also has an extremely relaxing voice that can help you wind down after a long day's work and absorb useful information.
Silver has made his Stoic resources accessible to everyone. You can listen to his episodes for free, read his content for free and he has several self-published books that are worthy additions to your bookshelf.
What are your thoughts on these podcasts and if you have any recommendations leave a comment or get in touch with Stoic Athenaeum at ryderj09@hotmail.co.uk.