"The greatest thing in the world is to know how to belong to oneself"
Montaigne
Essays
Blogs
A great blog or article is like a good essay. Not the kind of academic slog you were told to write in school. The original meaning of the word essay comes from the French word assay, which means to try.
It's trying to write something to examine yourself and the world in the pursuit of wisdom. The literary genre that we know as essays was created by the French philosopher Michel de Montaigne.
The author of The Essays, Montaigne wrote widely and deeply about himself, his life and the things and people in it. He was always curious, always asking questions of himself and others, moving from one theme to the next.
The Essays package is designed to help you write impactful articles, connect with your audience on a deeper level and become a stronger content marketer.
What Do You Get?
Writing Tiers
2 x high-quality articles written per month for your blog or newsletter with topic research done for you.
Monthly check-in calls for discussing new article ideas.
Editing Tiers
In-depth research and brief creation that can be assigned to other writers on your team.
A writer's rubric for getting focused feedback on your writing, help reduce errors and track your self-improvement.
Monthly check-in calls to track editing progress.
Optional Extras
Brand Circles Of Care workshop and document for getting deeper into your values and informing the content that's created.
(Note that these tiers can be mixed and matched to suit your requirements)
Benefits Get To The Heart Of Your Values:
Analyse your values and align them with your content so you build a consistent message.
Time Well Spent:
Have your articles written by a specialist and invest your time into other parts of your business.
Establish Yourself As A Thought Leader:
Produce high-quality content that increases engagement from customers and positions you as an authority in your sector.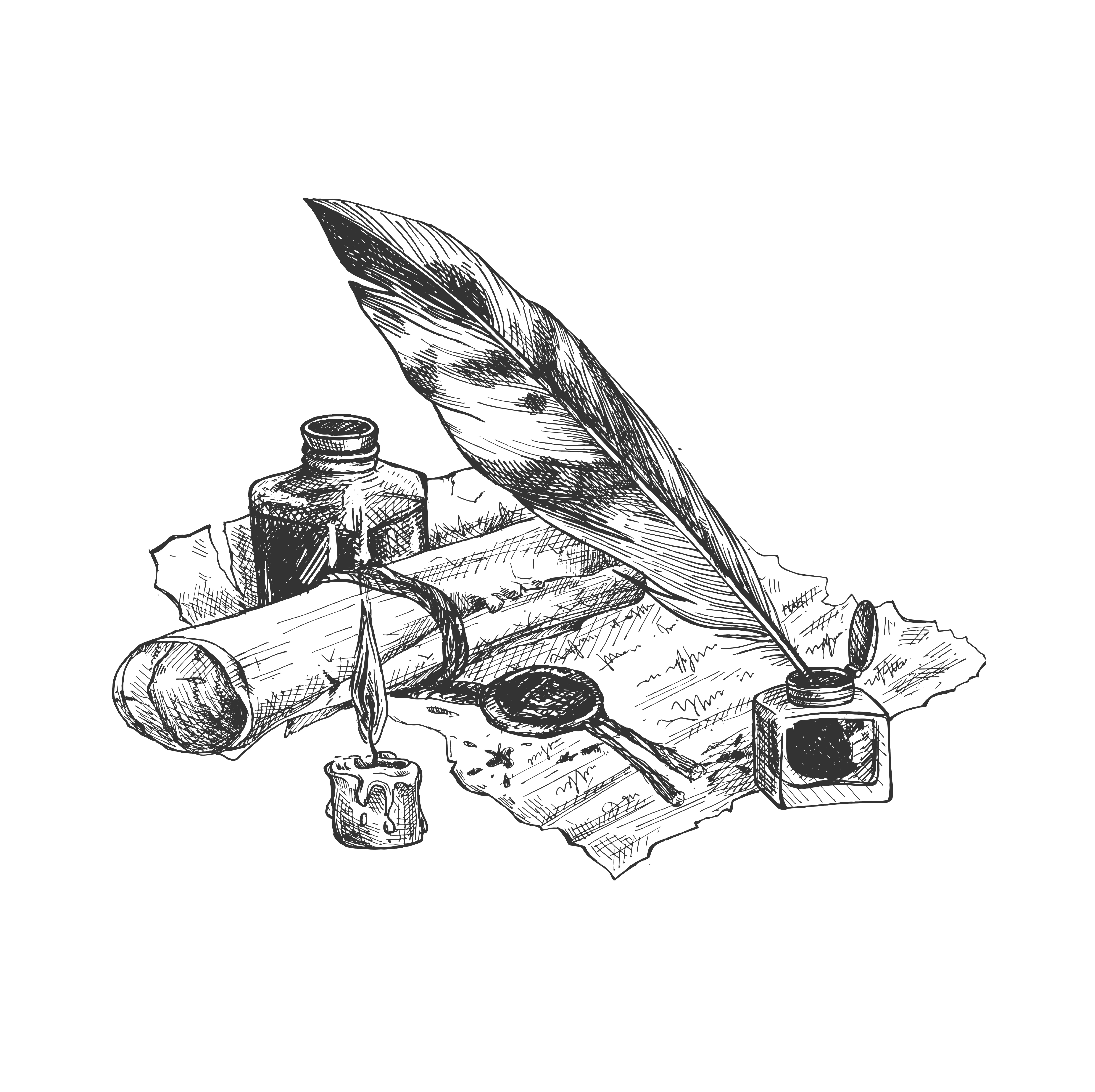 Improved Writing Skills:
Enhance your writing or the skills of in-house copywriters with one-on-one editing and coaching.
Who is it for?
SMEs who need well-researched long-form content.
Digital agencies who want to white label their content or train in-house junior writers.
Lifestyle and wellness solopreneurs who want thought leadership content written in their own voice.
Food and drink brands that are focused on educating and entertaining consumers with unique stories.