"Don't explain your philosophy. Embody it."
Epictetus
Go-With-Me
Lead Magnets
In the ancient world, people liked to carry ideas with them. Physical reminders or symbols of their travels and experiences. These types of portable books were called vademecum. From Latin, this translates to 'go-with-me.'
There's something wonderful about the image of people literally carrying ideas around with them from place to place. It's the same with a modern-day white paper. A go-with-me guide for your business to take people on a journey of education or entertainment.
White papers act as powerful lead magnets for bringing people to your business.
They also share perspectives, stories and points of view readers can take with them into their lives to improve what they do or be exposed to something new. Portable knowledge for turning into practical wisdom.
The go-with-me package was created to help brands build white papers from the ground up and forge stronger connections with their audience.
What Do You Get?
1 x in-depth go-with-me-guide that can be used as a lead magnet and conversation starter for engaging prospects and existing customers.
1 x landing page for promoting the guide and encouraging people to download with a relevant call to action.
1 x story-driven blog on a topic related to the guide for building further engagement.
Optional Extras
Brand circles of care document for analysing your values and informing the content of the white paper.
3 x social media posts for further promoting the white paper.
Please note the package only covers writing and planning out the structure of the white paper and not the design of it.
Benefits
Come To Terms With Your Values:
Gain a better understanding of your principles and increase the speed at which you produce content that matches what you believe.
Get Your Time Back:
Focus your time on what you enjoy about your business and have peace of mind knowing the content is written by a specialist.
Become A Thought Leader:
Produce a powerful lead magnet that increases engagement from customers and positions you as an industry authority.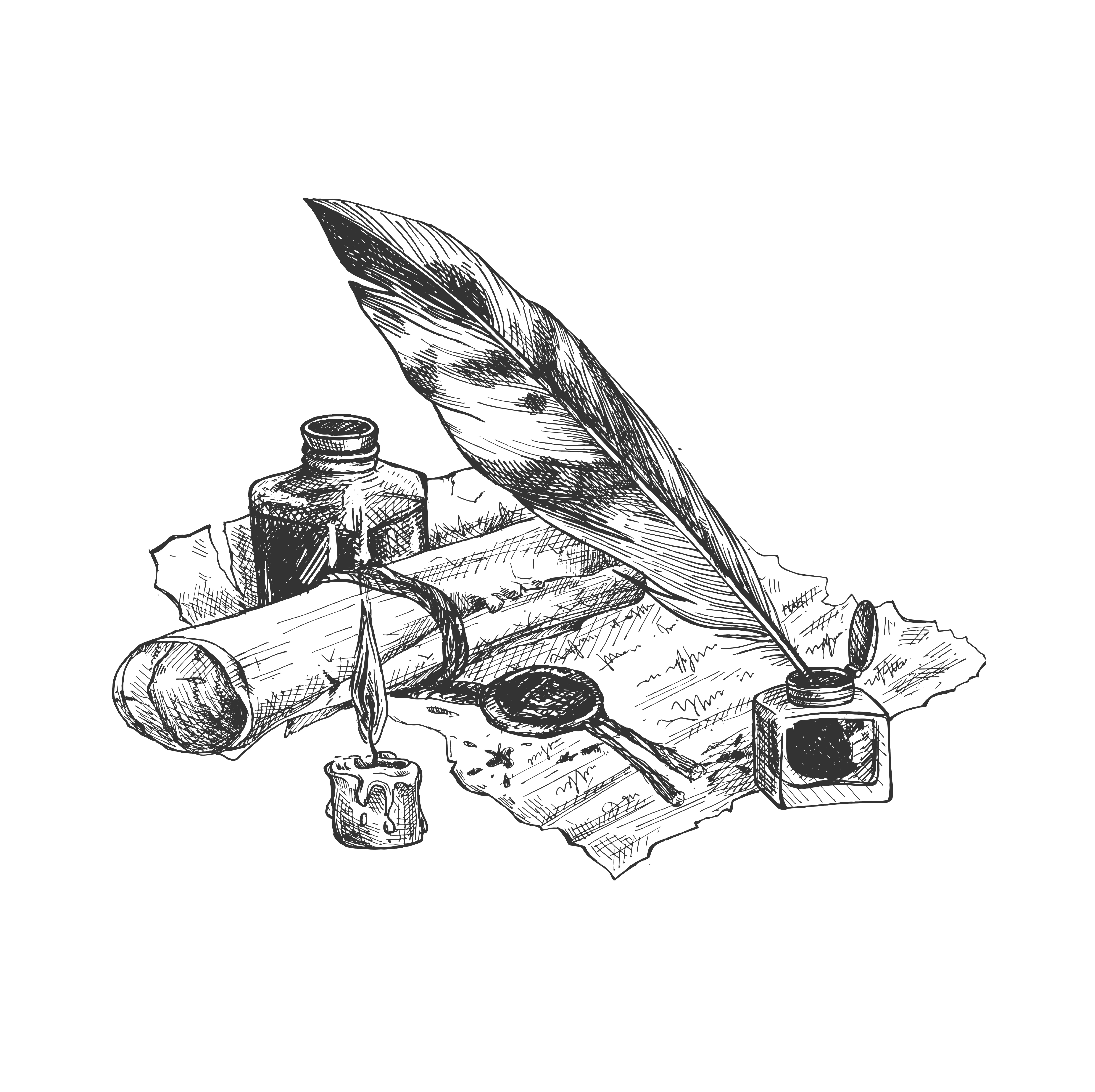 Repurpose Content Easily:
Chop your white paper into multiple formats like blogs and videos and continue to build engagement with your audience.
Who is it for?
SMEs who want to produce evergreen content and build their authority.
Digital agencies who want to white label content for their clients.
Lifestyle and wellness coaches who want to produce thought-provoking content and connect with their audience.
Mental health organisations that want to create in-depth industry reports.
Tech and eCommerce brands that want to showcase new trends, products and services.
Craft your lead magnet today
Book a discovery call to see if the Go-With-Me package suits your requirements.
---