Living in accordance with nature is a phrase that often comes up in Stoicism. It may bring to mind images of people stripping down to the buff and running freely through the forest. (Nothing wrong with that. But not what the ancient Stoics had in mind!)
To live in accordance with nature is to live in balance with the natural world and with human nature. 'Nature' in the Stoic sense stems from the Greek term 'physis.' This isn't an object i.e. the Natural world or even a state i.e. the natural colour of dirt.' Physis refers to the process in which things are intended by nature to grow and that is where the focus on human nature becomes key.
The idea of living in accordance with nature has inspired a photography collection that showcases nature in the traditional sense and people living in the world according to their nature.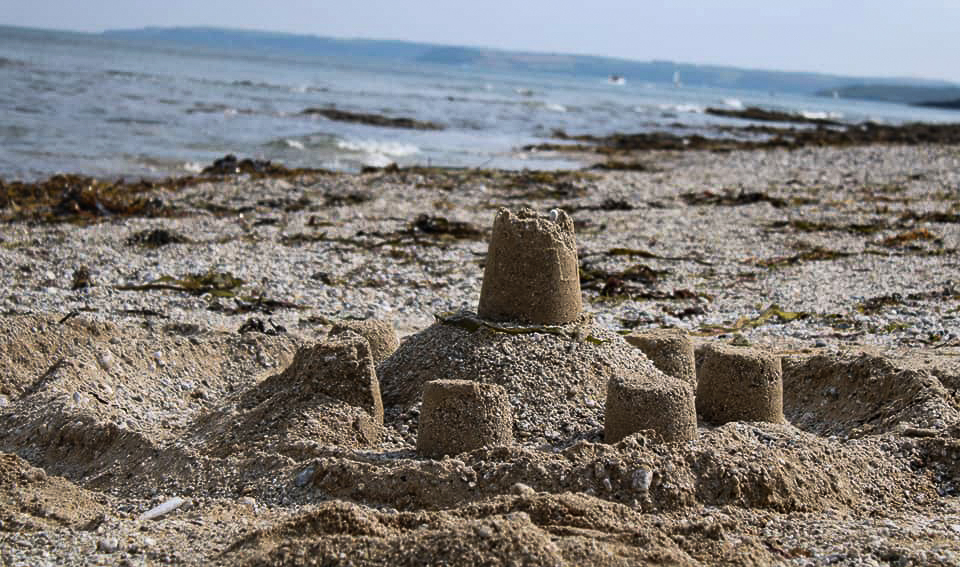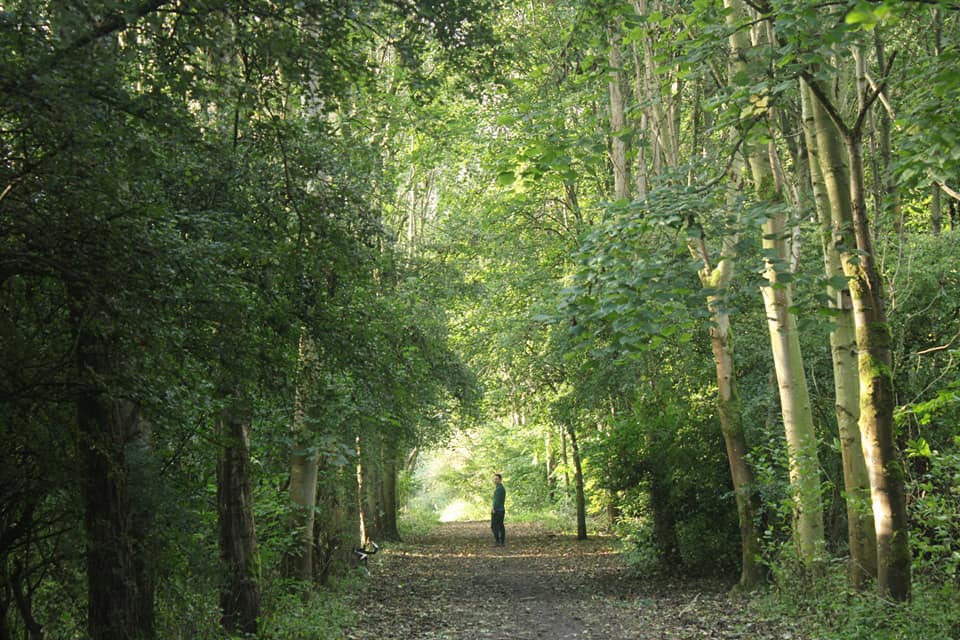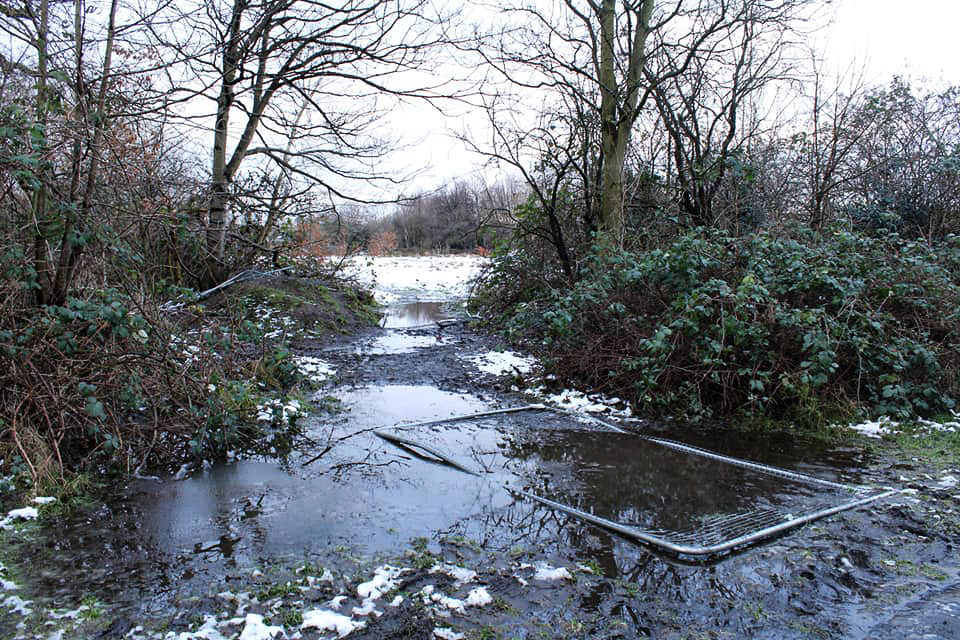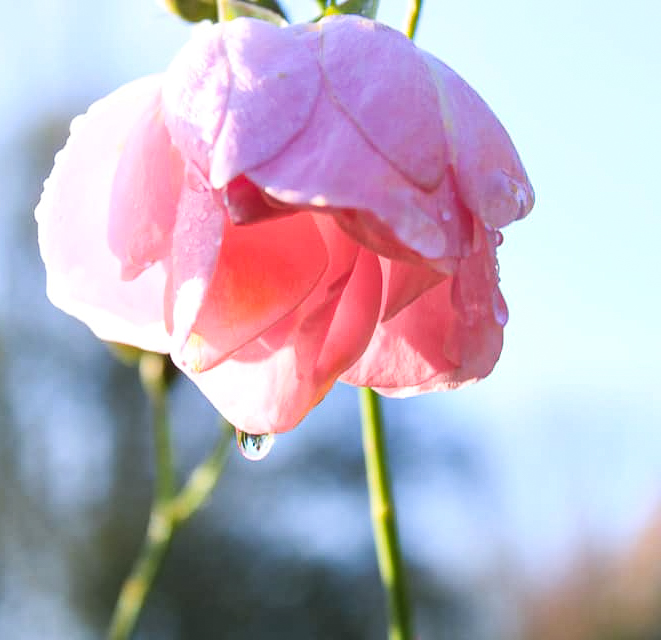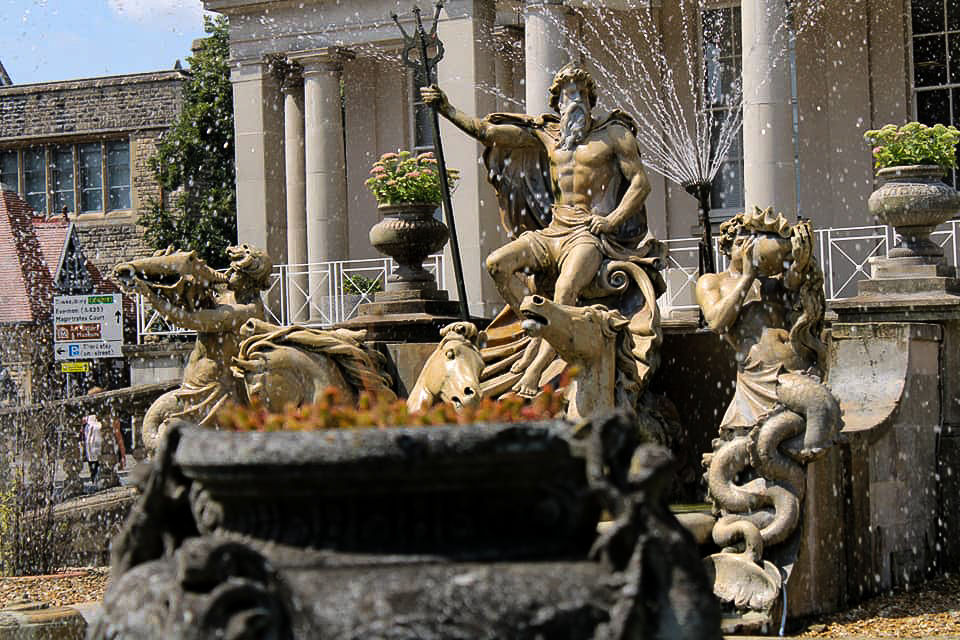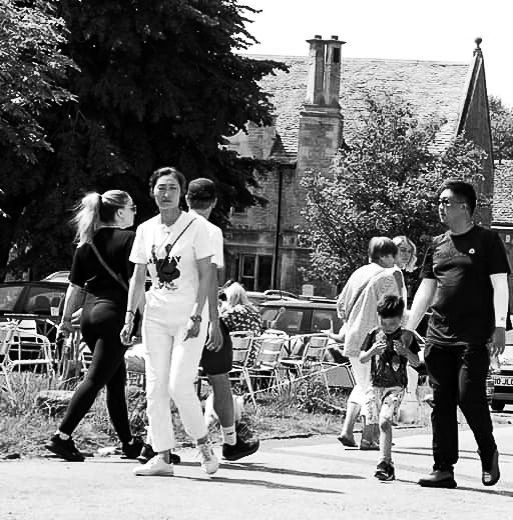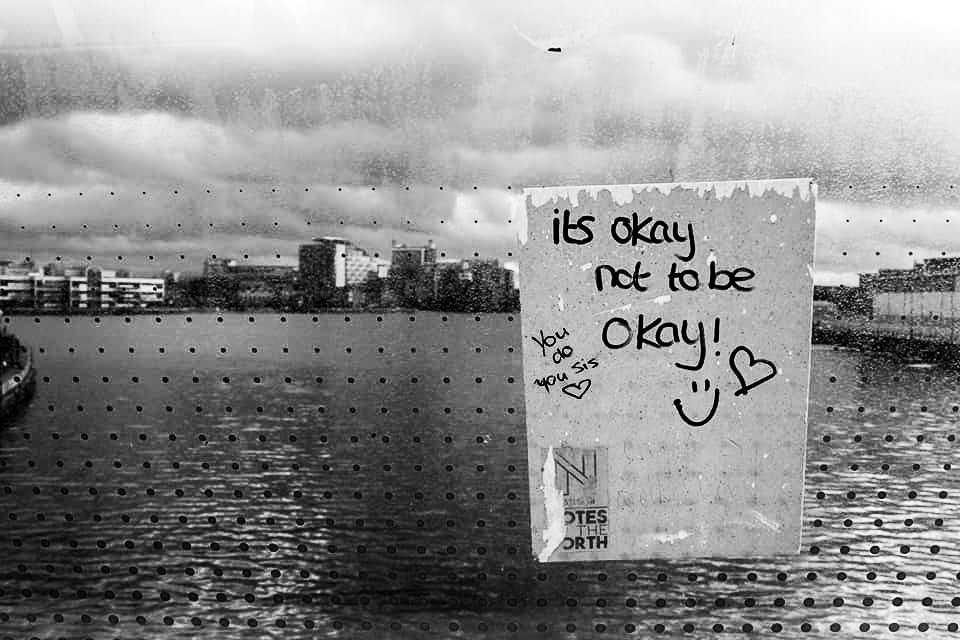 For another Stoic themed photo collection, check out the collection on the theme of memento mori.