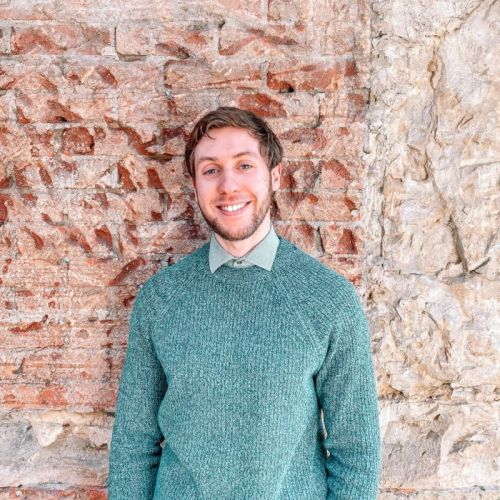 What Is Stoic Athenaeum?
Stoic Athenaeum combines philosophy and content marketing together to help brands, freelance writers and others find their own philosophy of life.
Inspired by the philosophy of Stoicism, the publication features insights from philosophers, academics, content marketers and more.
Founded by freelance copywriter and author Jamie Ryder, Stoic Athenaeum offers content marketing services with a focus on mental health and hospitality brands.
Content types vary from long-form copywriting like blogs and whitepapers to short term copywriting like social media posts, straplines and PPC ads to name a few.
The journal also acts as a resource for freelance copywriting and other creative practices.
Whether you're a writer looking for some advice or a small business or agency needing content support, Stoic Athenaeum provides philosophy-led content marketing.
GET IN TOUCH
Check out the services page for more copywriting information and contact jamie@stoicathenaeum.com.